Although hair loss is quite common, occurring in 40-50% of men and women by age 50, it is also something most men have grown to fear. For men, hair loss is often associated with a loss of youth, masculinity, and even power. It can have a deep emotional impact on the individual. Our hair, believe it or not, is part of our identity; it adds to our confidence and even affects our self-esteem. This may be a hard fact to comprehend for those who have yet to experience such loss. However, with hair loss being so prevalent, the emotional toll will inevitably affect most men at some point in their life.
According to a recent survey cited by the Huffington Post, many men would gladly give their life savings if it meant having their full head of hair returned to them. With treatments, like hair transplants growing ever more popular, some men are doing just that. With top celebrities like Billy Bob Thornton, Jude Law, Matthew McConaughey, Tommy Lee Jones, Mel Gibson, and George Clooney being suspected of undergoing hair transplants themselves, the general public is becoming more familiar with the procedure. Today, hair restoration is becoming more accepted than ever, even outside the celebrity scene, and men no longer need to be ashamed of undergoing hair transplant surgery. In fact, hair transplants have reportedly increased by 42% in the last 8 years. And with looks being more important than ever, who can blame them for wanting to maintain that youthful appearance?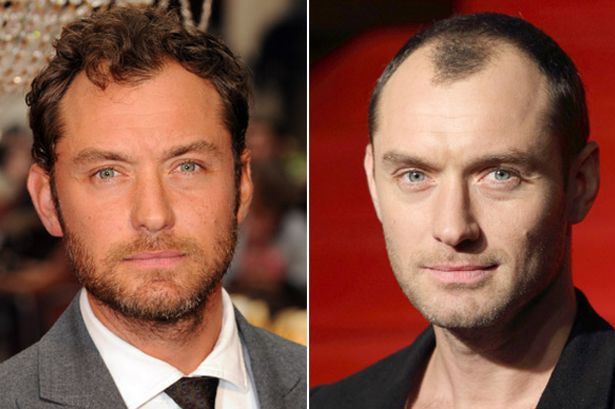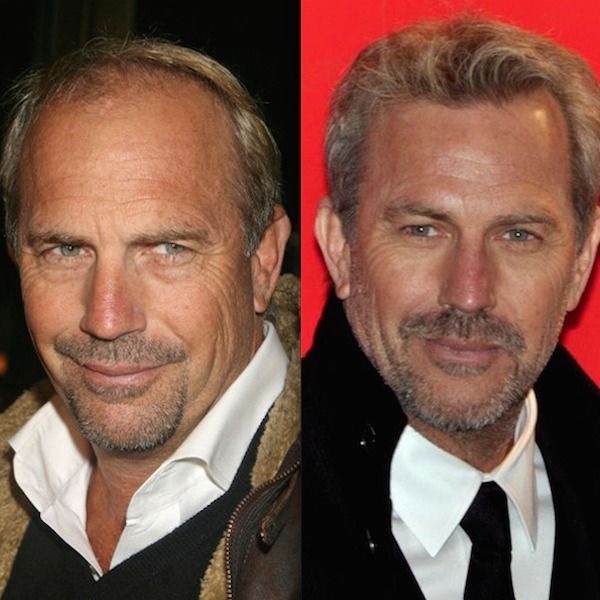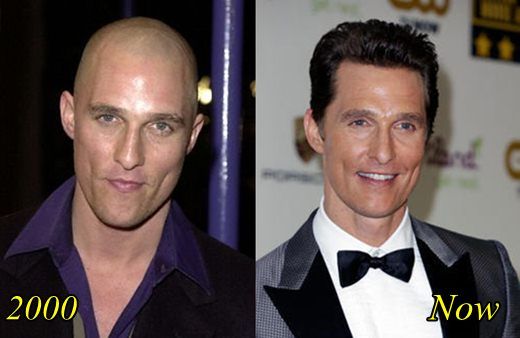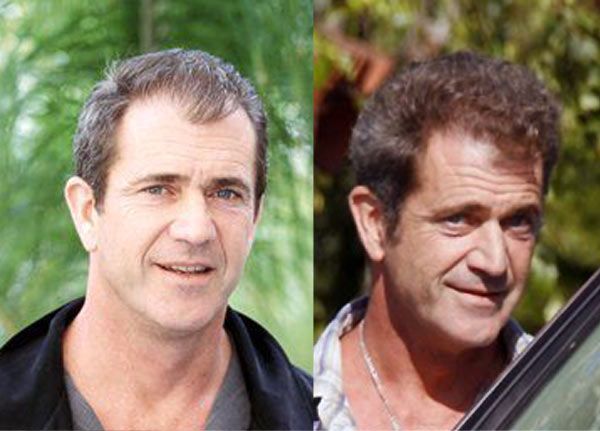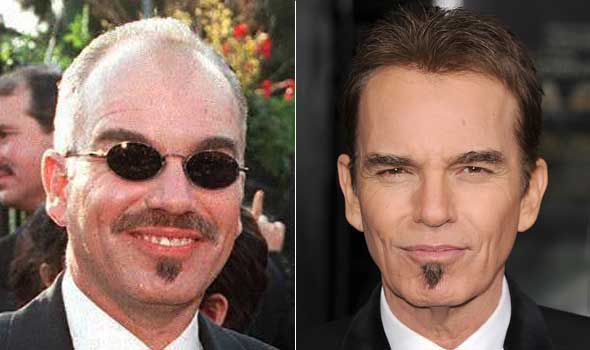 Dr. Cole, a pioneer in the hair transplant world, has mastered the artistic ability required to achieve the most natural-looking result. He is a world-renowned FUE hair restoration specialist whose talents draw clients from around the world and all walks of life. His patients include but are not limited to, well-known celebs.
While hair loss can be halted with the use of medications such as finasteride and rogaine, they come with their own set of problems that some men just can not tolerate, leaving hair transplant surgery as their only treatment option. If surgery sounds like the right path for you, then go ahead; take that plunge. However, be sure to do your research before taking your seat in that surgery chair. Not all surgeons are capable of transforming your balding scalp into a natural looking head of hair, although, I'm sure they will all claim to be. Find a physician that produces results you love. And remember, you don't have to be a celebrity to want to look like one.