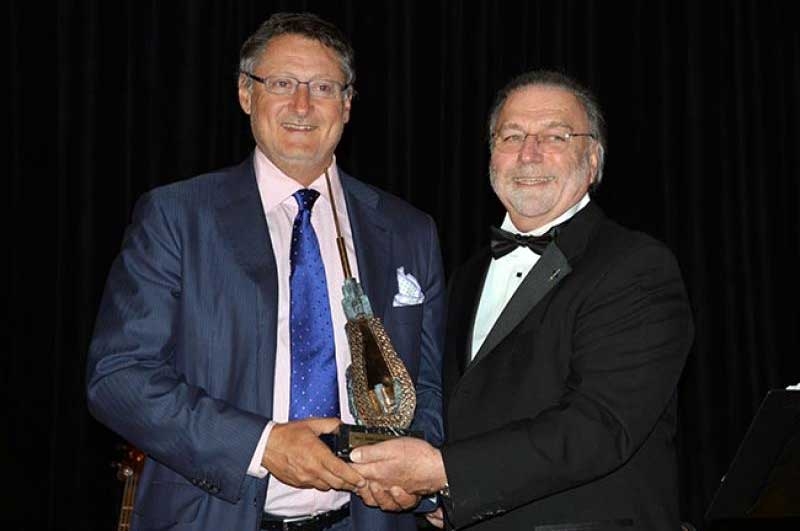 This year the ISHRS presented the Golden Follicle Award to Dr. Cole. This is an annual award given to one hair transplant physician each year. The requirements for this award include the following:
Golden Follicle Award Criteria
Golden Follicle Award Criteria
1. The recipient must have been the principal person involved in clinical research or in developing innovations or made a significant contribution furthering the advancement of hair restoration.
2. The work of the recipient must have resulted in demonstrated improved patient outcomes.
3. The recipient may not have been awarded the Golden or Platinum Follicle Awards within the previous 5 years. (Exceptions may be made in the event of extraordinary circumstances regarding new work conducted by the nominee.)
4. The recipient will preferably be a member of the ISHRS, however, non-members whose work has been significant may be considered.
This is a very prestigious award presented to one physician each year in recognition of a lifetime commitment to the field of hair restoration surgery.